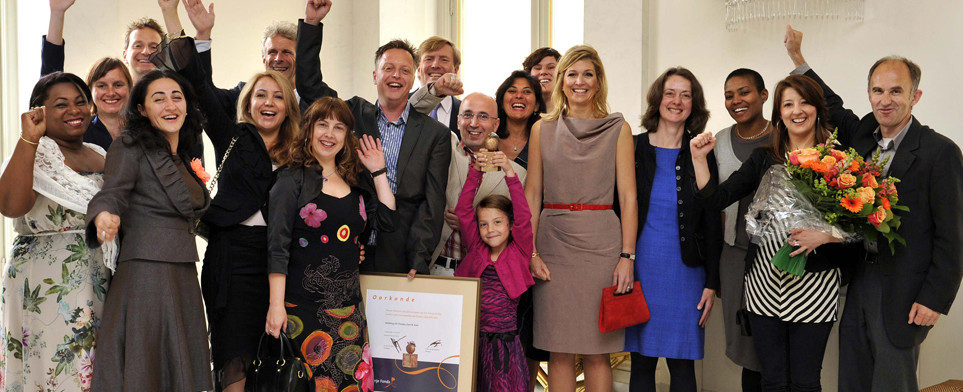 Hieronder onze volledige kalender met alle data van belangrijke events.
okt
2
zo
Re – Dreams, location performance at Rembrandtpark Festival
okt 2 @ 13:30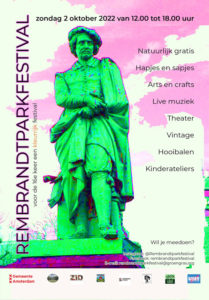 On Sunday 2 October 2022 at 13.30 and 16.00 our new location performance Re-Dreams can be seen at the bustling Rembrandtpark Festival in Amsterdam. We take the visitors on a tour through hidden locations… The performances take place on our theatre field.
The visitors walk through a landscape of installations, unexpected performances, soundscapes and videos. Dreams about love, passion, fear and the search for a place of your own in the world are intertwined. Be on time!
okt
14
vr
NO FEAR and Historia at MITIN Festival in Spain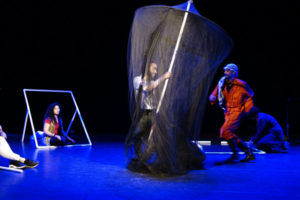 Fr 14 oct – Mo 24 oct 2022The FATE group will visit TNT / Atalaya for 10 days of exchange, workshops and NO FEAR and HISTORIA will be performed.
FATE is a two-year project that committed to creative newcomers and creating opportunities on the European labor market. Both in the Netherlands, at ZID Theater, and in Seville, at Atalya Teatro, a group of participants has been working for almost two years and a production has been developed. After a successful exchange in Amsterdam in May 2022, the ZID group is now traveling to Seville. For ten days, the ZID group goes on tour and takes part in conferences, workshops with students and artistic collaborations.
su 16 okt | 20:30 uur | No Fear @ Teatro TNT | Sevilla (Spanje)
tu 18 okt | 20:00 uur | No Fear @ Centro Cultural San José de la Rinconada | Sevilla (Spanje)
we 19 okt | 12:15 uur | Historia @ Pablo Olavide University (UPO) | Sevilla (Spanje)
fr 21 okt | 20:00 uur | No Fear @ Teatro de Bormujos | Sevilla (Spanje)
Full program: https://www.atalaya-tnt.com/programacion/mitin-2022/