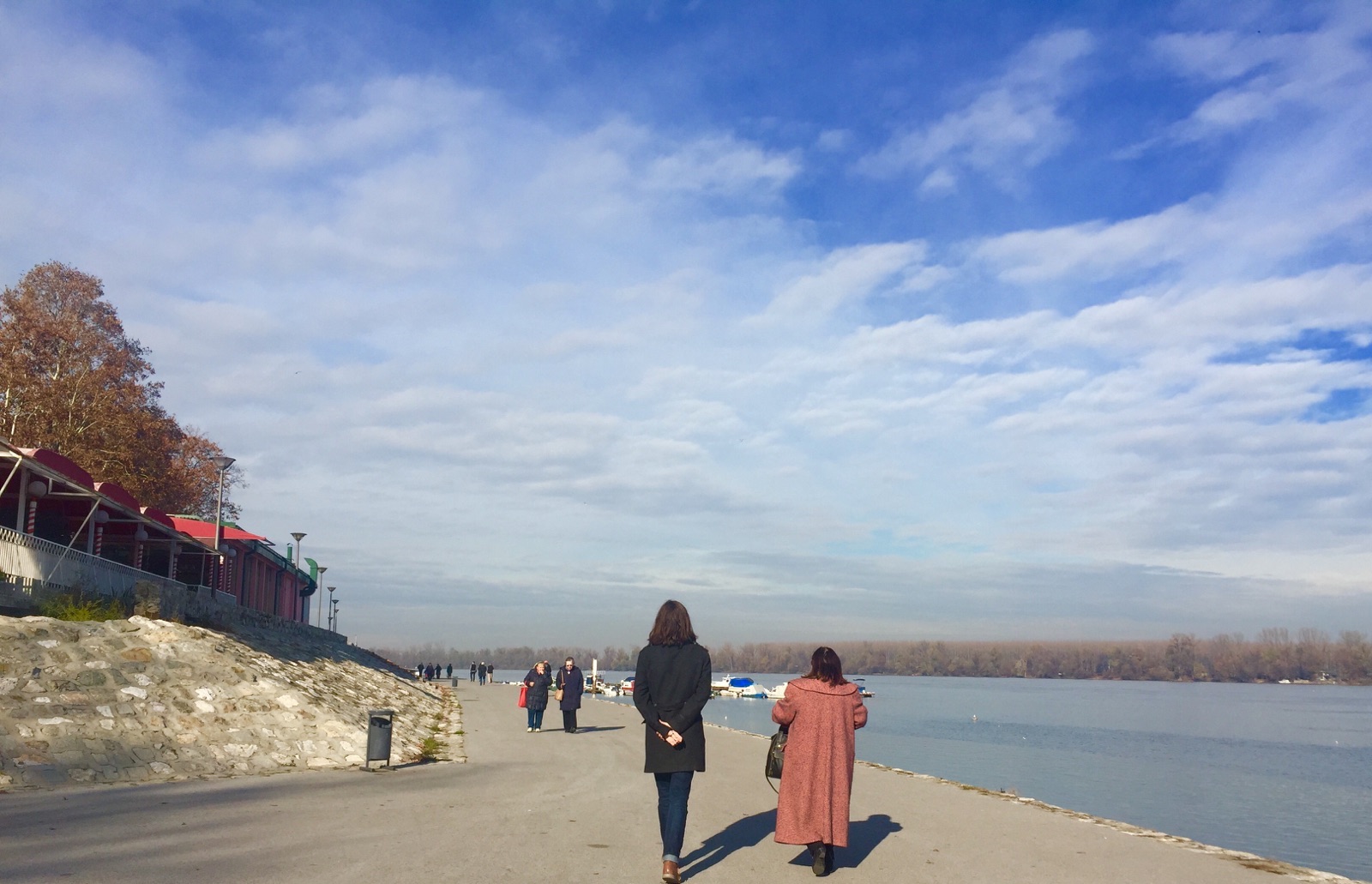 I feel like my whole desk is cluttered with stray thoughts, fragments of texts, quotes about this, that and everything. This one, for example, from conductor Jaap van Zweden:
'Art most certainly matters. It is food for the soul and the mind. It is what keeps society together. It is life itself.'
Jaap will soon take up the highest position in the world of music, that of chief conductor of the New York Philharmonic Orchestra, one of the top orchestras in the world of classical music.
What strikes me is that people in very prominent positions always seem to be able to express what the power of art is in a clear and accessible manner. People such as Jaap van Zweden, Freek de Jonge, Eugenio Barba, Peter Brook, or Grotowski. But if we descend to daily practice we often meet people in this profession who seem less and less clear about this and are unable to get to the heart of the matter. They seem more concerned with audience range, professional versus less professional, so-called political commitment or 'on topic', whether to rent or buy out a production… As a maker you sometimes feel as if you are in the market square, shouting: 'Who gives me a better offer for this pound of culture?'
And then there are young, enthusiastic people who want to discover the world and find out the truth themselves. Such as David, a lad of just 20, fresh from school and terribly curious about everything. David was our Cultural Guide in Amersfoort. He didn't really fit in with an average group of residents, but this turned out to be his greatest asset, as he saw everything from a different perspective. Last week he left for Belgrade (Serbia) to attend a rehearsal process at POD Theatre, an adventure that requires quite a lot of enthusiasm indeed. Because however close it may seem, only 2000 kilometres south-east of Amsterdam, it is a completely different world. POD Theatre may be a friend of ZID Theater, but they work in their very own way with children and young people, elderly grown-ups, professionals and non-professionals. However, as with ZID, their starting point is always that art really does matter.
It's hard to tell what David will learn there, but one thing is sure: this experience will change him. Because if you want to grow, the most important thing is daring to let go of your familiar and trusted environment and find your inspiration elsewhere. Only then, like Jaap van Zweden, after searching for many years, can you reach the summit and still retain the essence.
Karolina Spaic