Article about Odin Teatret and ZID Theater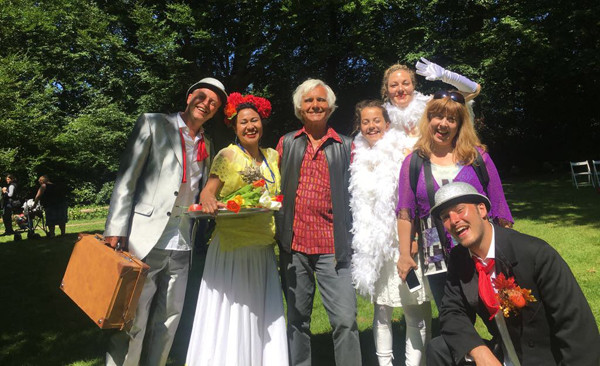 In the Theaterkrant ( Theater journal) of July 2019, Emile Schra's article about the famous Odin Teatret from Denmark was published. The reason for this was the guest appearance and the presence of Odin at the ExploreZ Festival that ZID organized in September 2018!
This iconic theatre group from Denmark, led by Director Eugenio Barba, travels around the world, but was barely visible in the Netherlands. A very nice article, which also describes the long-standing bond between Odin and ZID.
I am so proud and happy that we succeeded in bringing Odin to the Netherlands in collaboration with Theater de Meervaart. The last four years we have worked intensively with Odin in a large-scale European project: Caravan Next. We exchanged methodologies and inspired each other. Off to new challenges!
See here the article and here the blog of Karolina Spaic, in where she writes a letter to Eugenio Barba.