Creativity Training for Europe, Erasmus+ project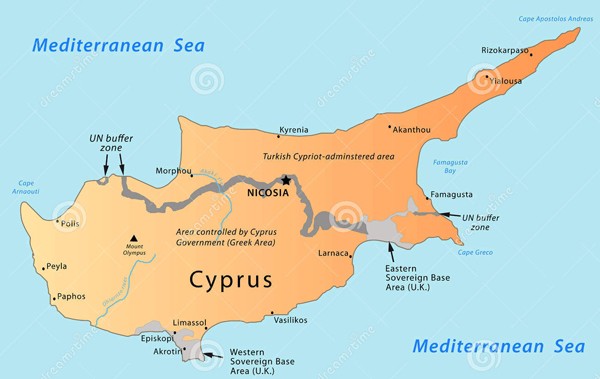 ZID Theater participates in Erasmus+ project : Creativity Training for Europe
For more information, see: https://creativitytrainingproject.netsons.org
Following an invite from the Foundation Amsterdam European Mobility, ZID will participate in the Creativity Training for Europe (CT+). This project focuses on creative entrepreneurs, mostly without a degree or professional training, and tries to promote the development of relevant and high-quality skills and competences so they can be used in the current market. ZID has been asked to introduce its own work method to the participants.
The aim of the training is to provide a useful tool to reduce the number of creative unemployed (freelance) people, offer effective strategies for the development of relevant and high-quality skills and competences, promote entrepreneurship education and social entrepreneurship among people, and balance differences between women and men in a creative work environment.
This will be achieved by focusing on improving entrepreneurial skills and emphasizing everyone's creative talent.
The training offers high-value digital resources for creative people in Europe to use to reinforce their creative competences.
There is also an online community which will serve as a point of support for participants, to exchange experiences and activities, undertake their own projects, offer their work and skills, and bring their professional services closer to the needs and opportunities offered by the market.
This project offers opportunities for people without an official degree to expand their horizon and use Europe as their playground, with creativity at the forefront.
The first meeting and presentation will be held in Nicosia, Cyprus from 6 until 12 May. ZID Theater will be represented by Daan Bosch, Theatremaker, Naima Baraka, Actrice, and Karolina Spaic, Director.
The international partners are:
Postal 3, Vigo – Spain, www.postal3.es
Stichting Amsterdam European Mobility, Amsterdam – The Netherlands www.adammob.com
Lancaster & Morecambe College, Lacaster – UK, www.lmc.ac.uk
EURO-NET, Potenza – Italy, www.synergy-net.info
Emphasys, Nicosia – Cyprus, www.emphasyscentre.com