Open Call Theatre in Palm | Turku | Finland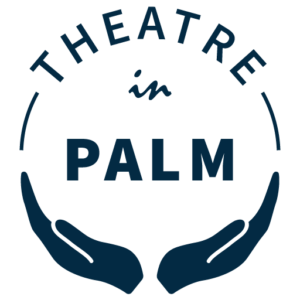 ZID Theater is now looking for emerging theatre artists for the first digital an dlive residency of the Theatre in Palm project. This international network for theatre, funded by Creative Europe, is hosting a digital residency on 6–10 February 2023. Two more residencies will be hosted during the 3-year-project.
The residency is aimed at emerging theatre artists, such as
• Theatre or performing arts students
• Recent graduates (0-5 years)
• People interested in gaining new professional competences and making new openings in the field of performing arts
• Other newcomers in the field of professional theatre
The theme of the residency is ENVIRONMENTAL IMPACT. The aim of the residency and Theatre in Palm in general is to provide a platform for the European emerging theatre artists by e.g. providing concrete opportunities for career advancement and internationalization.
You can apply for residency if you are:
• An emerging artist in the field of performing arts
• Willing to collaborate/co-operate outside of your own profession
• Interested in international career opportunities and networks
• Prepared to work in English (the project language)
• You already have an idea, concept or piece of unfinished work that you wish to develop further
Evaluation criteria for the application:
1. You are an emerging artist
2. You demonstrate motivation and commitment to work during the residency week with your application
3. You have sufficient knowledge of the English language
4. A multidisciplinary group of participants is selected for the residency
The application period has started: apply by 31 December 2022! More info and how to apply: https://theatreinpalm.turkuamk.fi/events/open-call-digital-residency-on-6-10-february-2023
This project is made possible by Creative Europe.