---
Join us at our colourful tables to experience and taste a high tea from various parts of the world! Guests are welcomed by characters from theatre. Theatre, dance and stories provide surprising and unforgettable moments that lead to enduring relationships between the guests.
Theatre Tables is an interactive event, suitable for various locations, both indoors and outdoors. An optional additional workshop programme is available. It is also possible to have a series of performances on the same day.
With Theatre Tables we create unique encounters among the guests.
Theatre Tables has been performed during 2014/2015 on several occasions, including the Rembrandt Festival, Coffeemania Honingraat and Het Blommetje, all in Amsterdam.
On the occasion of Liberation Day, 5 May, Theatre Tables again took place at ZID's own venue.
---
Scroll below for an impression of Theatre Tables in several venues in 2014 & 2015.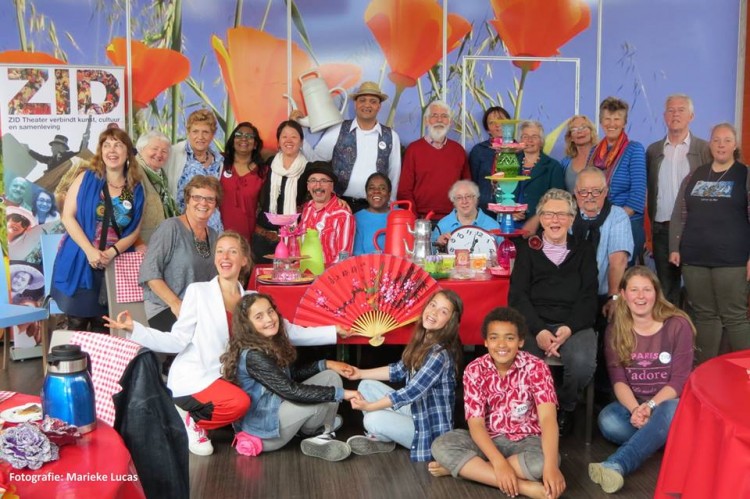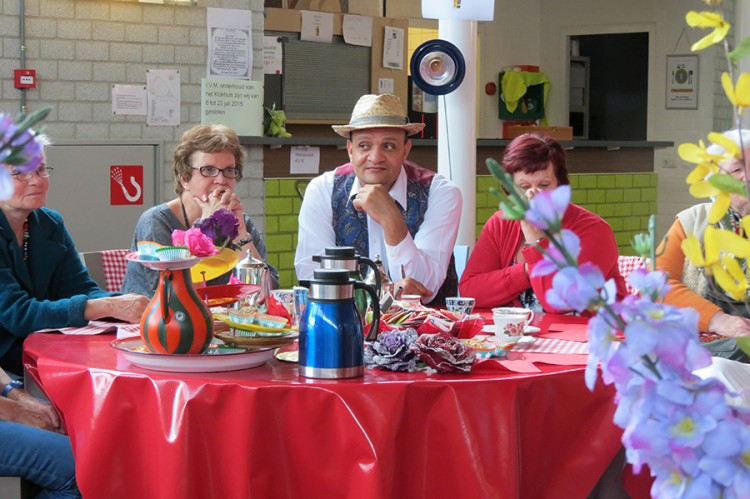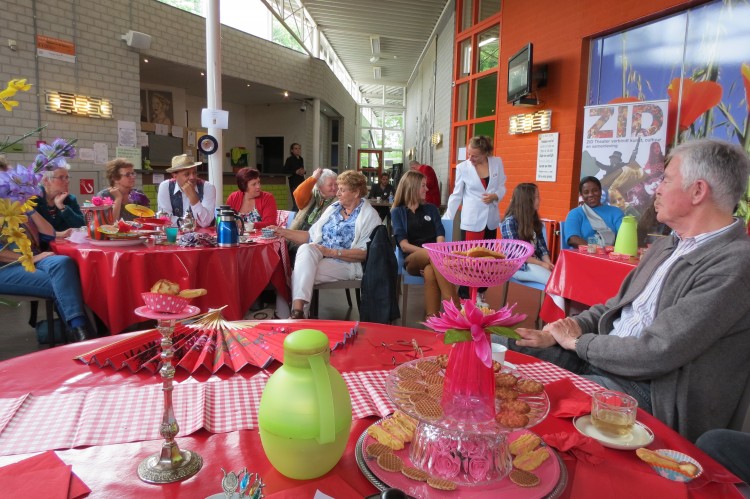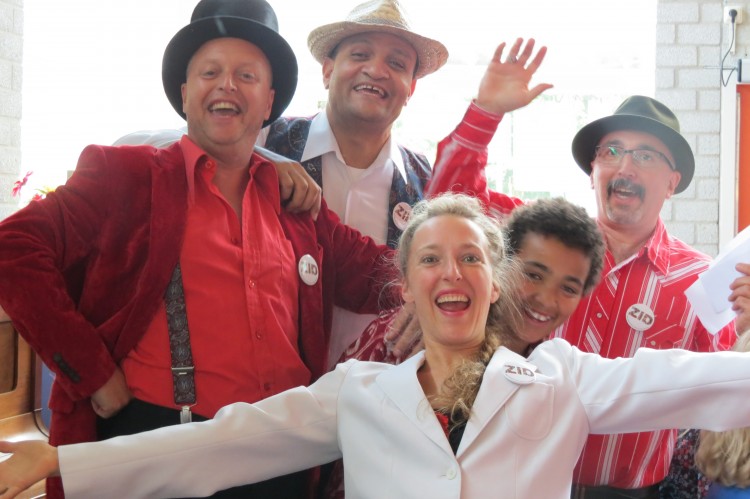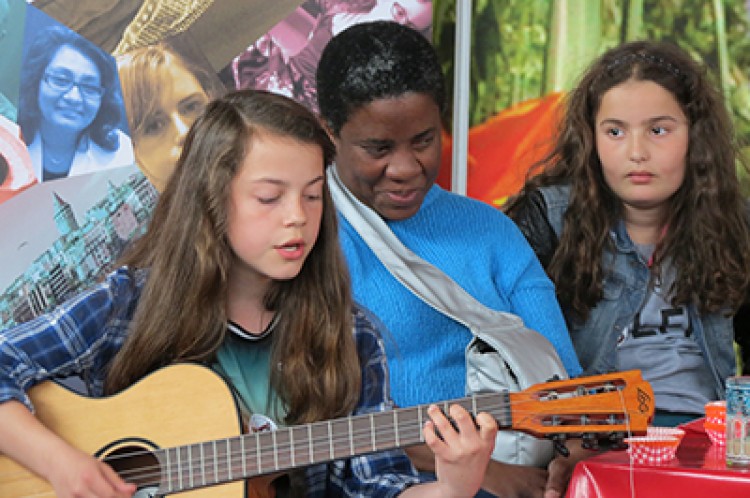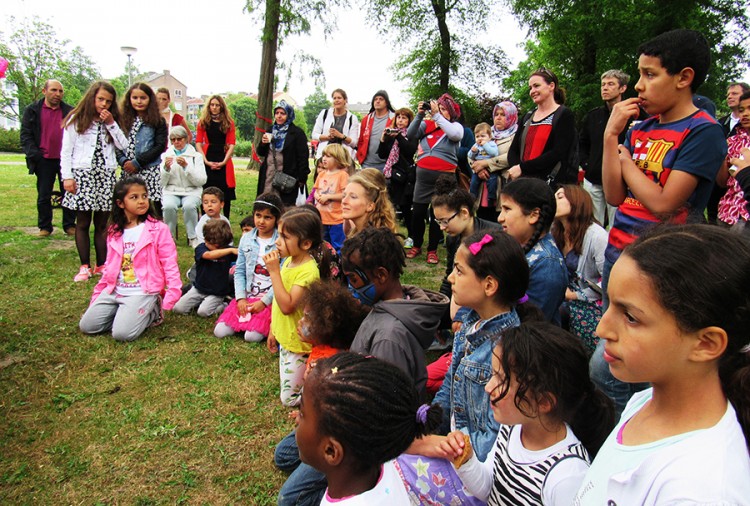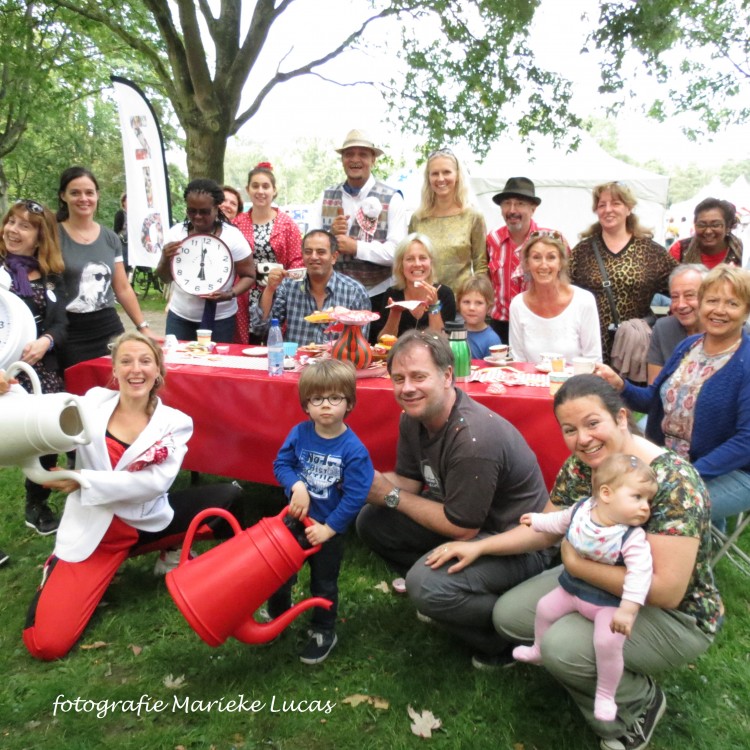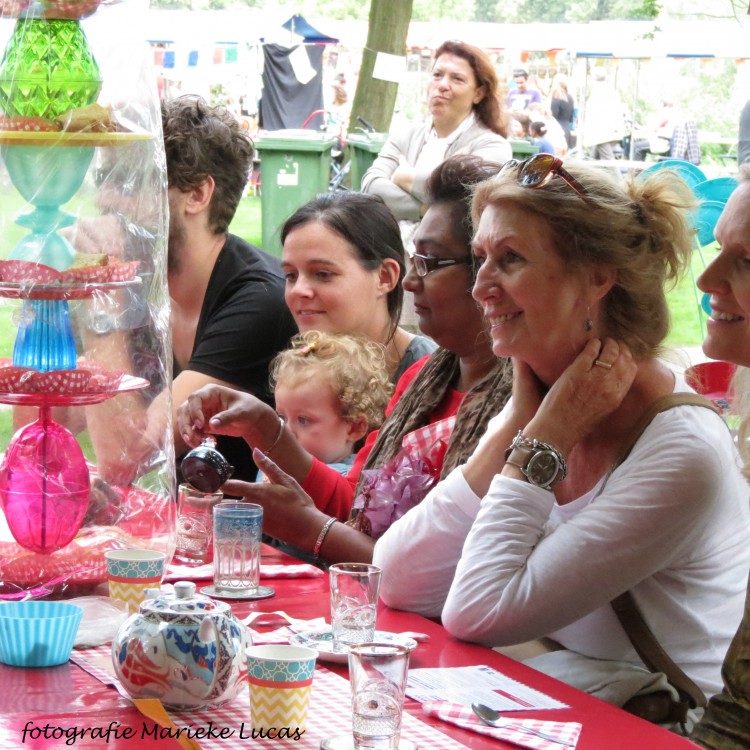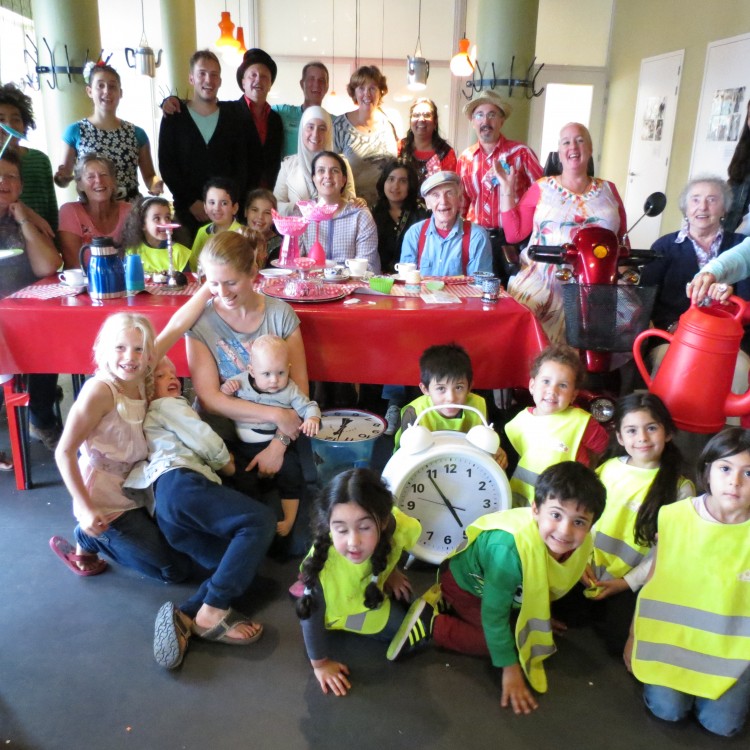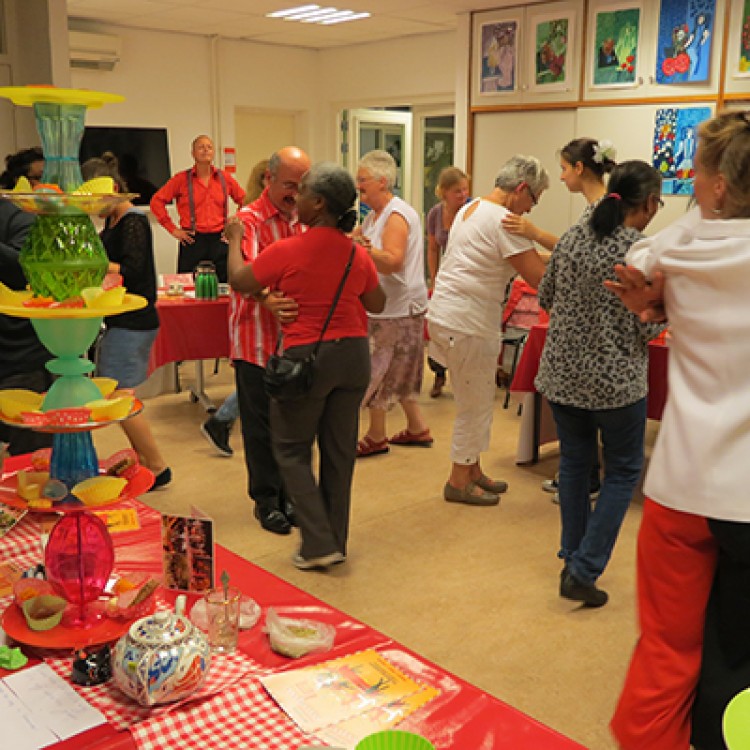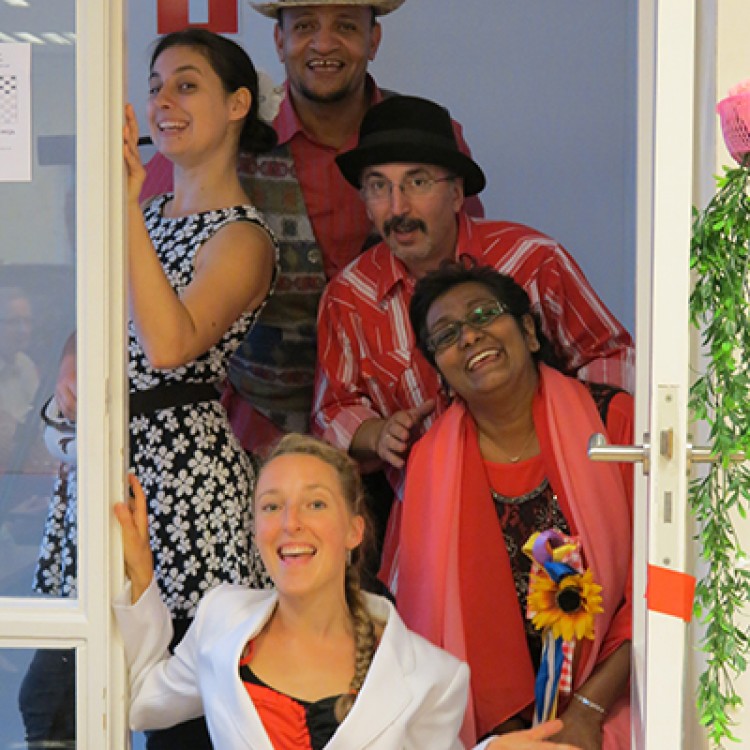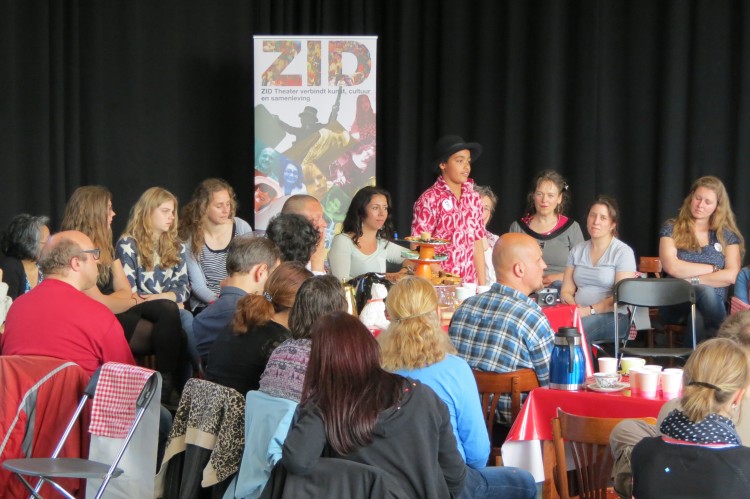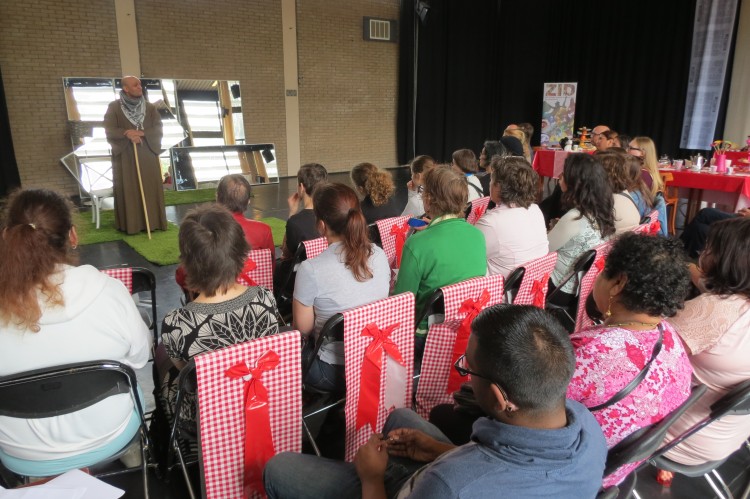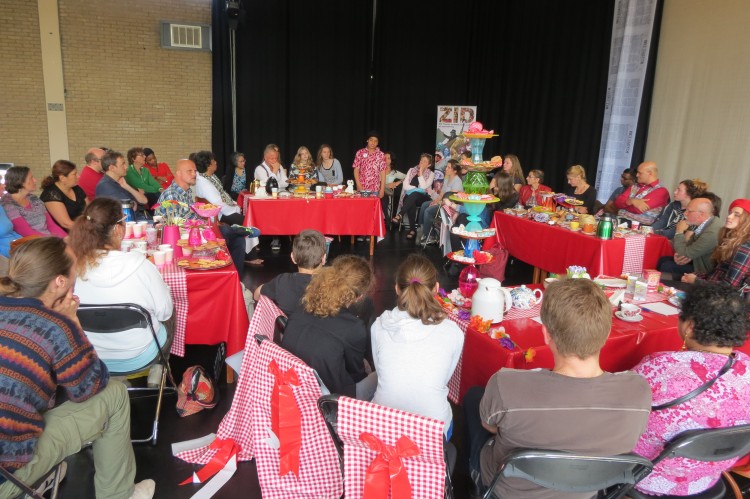 ---