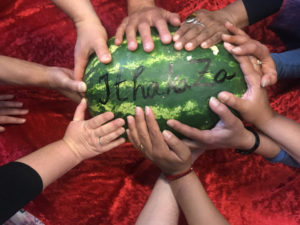 21 June, 8pm at ZID Theater
Ithaka means home and plaza means square; together they represent a home where meetings take place.
This night is all about an encounter between Greek and Dutch people, artists residing in the Netherlands and the audience. We will be searching for the ultimate definition of "feeling at home" in a dynamic programme with singer-songwriters, dance, theatre, video, installations, poetry and music.
Language is not a barrier: performances will be in English, Dutch or a different language. The atmosphere and encounter between artists and the audience are most important.
IthakaZa is free of charge,but please bring some snacks to share!