Director and artistic leader Karolina Spaić
Karolina Spaić was appointed Knight in the Order of Oranje-Nassau on 24 April 2020. This royal award was presented on Friday 3 July in the Concertgebouw by Mayor Femke Halsema. See here for more information.
I am a theatre maker, a strategist and builder of bridges, always trying to think 'outside the box'.
Officially, I am also director of ZID Theater – City Art & Performance Center, which stands for theatre with, for and by inspired people. It also represents realising, time and again, a dialogue between people who normally would not engage in such a dialogue. It has often been said that ZID is actually creating a utopian society, and perhaps this is true.
I was born and raised in Belgrade, capital of the former Yugoslavia. Almost a utopia in itself: a nation that no longer exists. Already from a very young age I was active in theatre, dance and music. Later, spreading my wings, I went to the Netherlands to study at the Academy for Expression, in Utrecht. What a special school it was! I graduated from it as the first student to do so at the International Theatre Department of the Academy for the Arts (HKU). Around that time I also came into c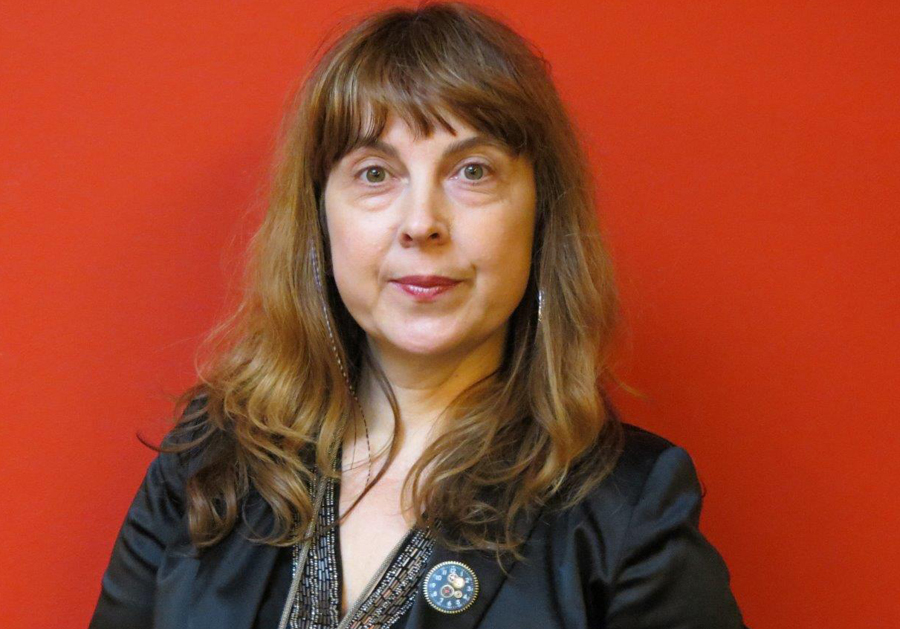 ontact with Odin Teatret in Denmark and there I specialised at the International School of Theatre Anthropology (ISTA) in Holstebro, Denmark, founded and headed by the well-known theatre director Eugenio Barba. It was also a place for research into Western and non-Western theatre and dance styles and their application in contemporary theatre worldwide.
I have always considered myself a 'world citizen'. Since 1992, I have extensively travelled to many European countries but also to South and North America with ZID Theater, presenting visual theatre. We were always looking for that universal theatre language that could build a bridge between the actors and the audience, thus establishing communication to help people connect with one another.
In 2003, ZID settled in the Kolenkit neighbourhood in the Bos en Lommer district in Amsterdam. Here we realised a theatre venue in the gym of a former Technical College. From then on, things accelerated. In the neighbourhood – then considered the most 'difficult' neighbourhood in the Netherlands – we worked with children, young people and grown-ups. Here we could apply all the experience we had gathered in other countries. We were able to take unusual paths to excite and inspire people, luring them from their comfort zones into a continuous dialogue with us and among themselves.
Now it is 2016. ZID has grown considerably, both in the Netherlands and abroad. We even received an 'Appeltje van Oranje' Award for our work and were visited by Queen Maxima, an unforgettable day for all our actors, staff and volunteers.
I still want to challenge the people who work with us, and to go on challenging them. Stimulate them to undertake things we have not done before and always look at a problem, a theme or a social issue in a new way. I can see how the pieces of the puzzle are beginning to come together into a wonderful larger whole of theatre, anthropology, engagement and commitment. When that happens, something new arises, as in the recently concluded International Festival ExploreZ, organised by ZID in March of this year. For the theatre and art of today. I have a new challenge.